Hollywood may have given its nods to the film industry's very best at last night's 89th annual Academy Awards, but I'm here, this morning, to give my opinions on the evening's best and worst-dressed stars.
More often than not, the glamour—front and center—on the event's red carpet is enough to make any at-home viewer ooh and ahh in anticipation for the night to come. Unfortunately, however, the oohs and ahhs can also turn into ewws.
Here's my lodown on the night!
Best Dressed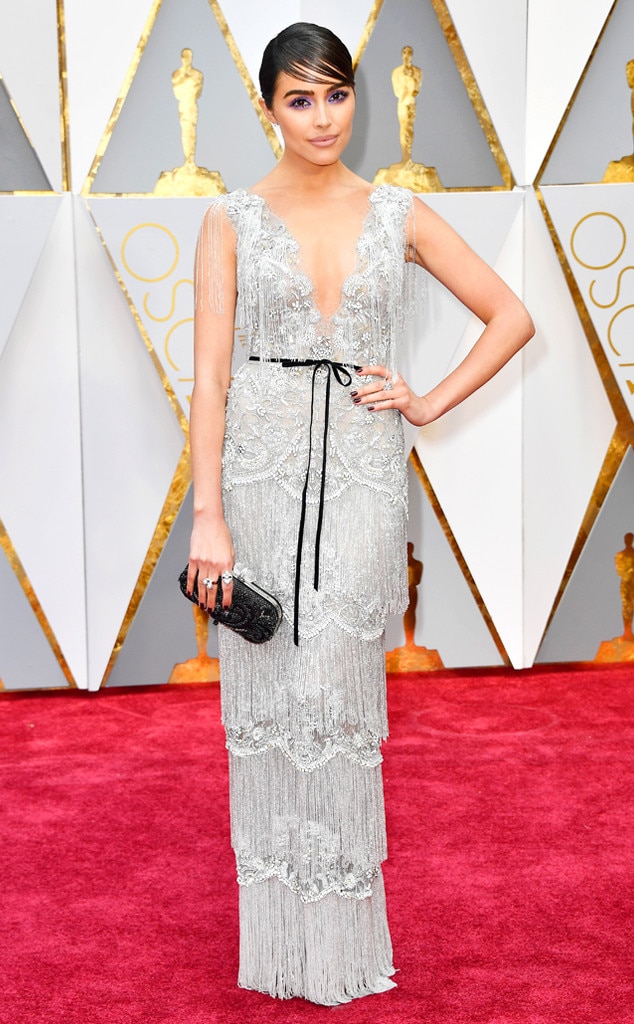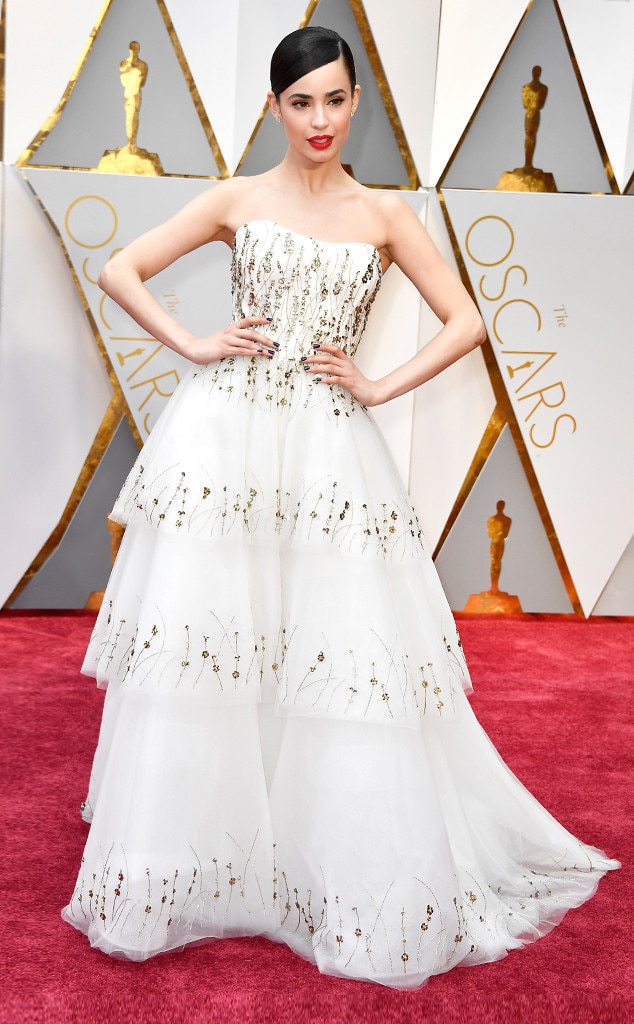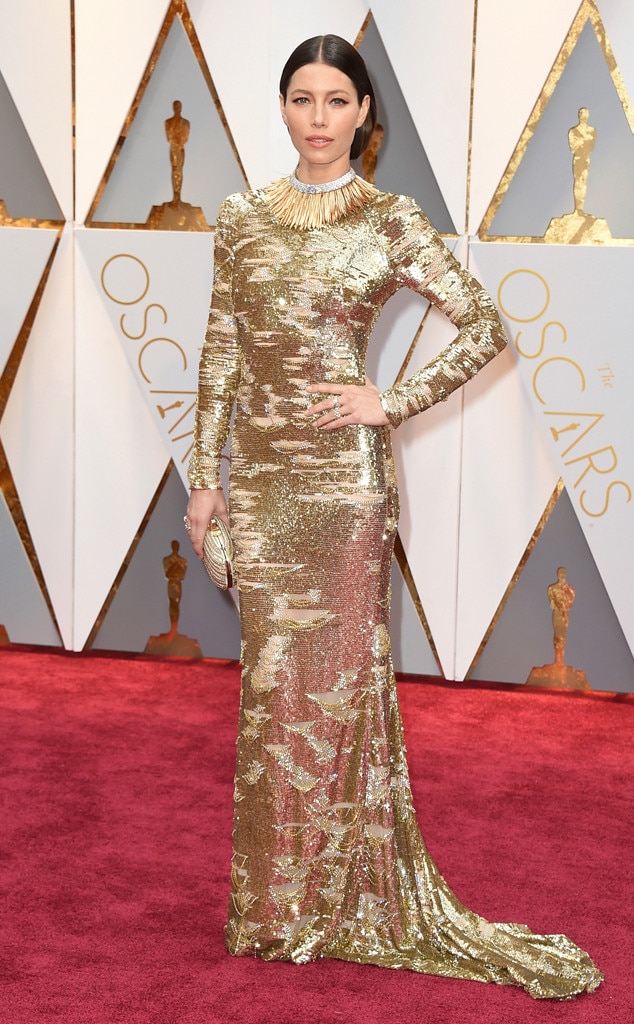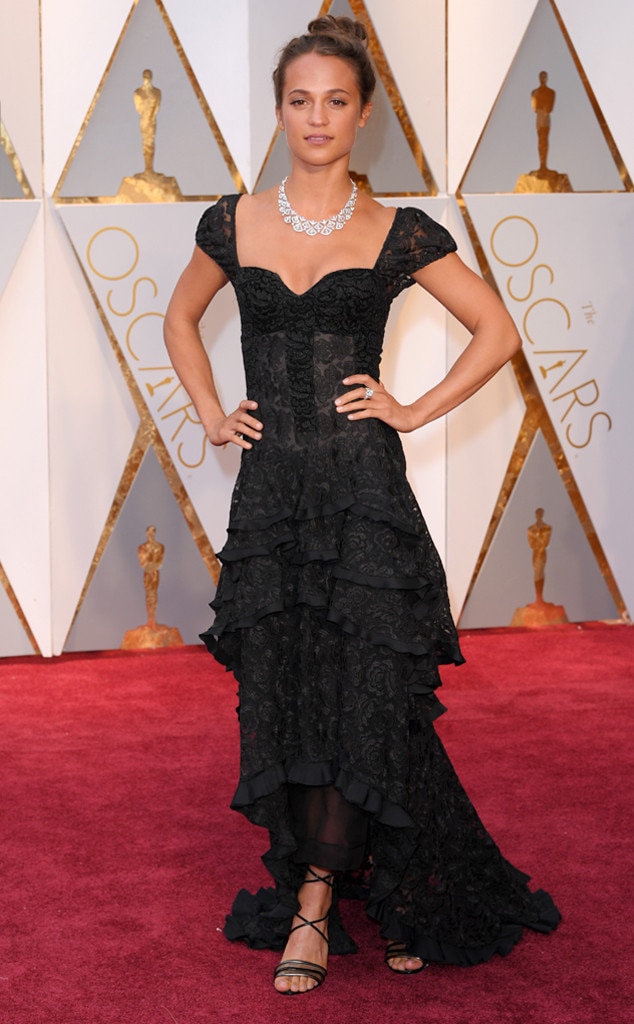 Worst Dressed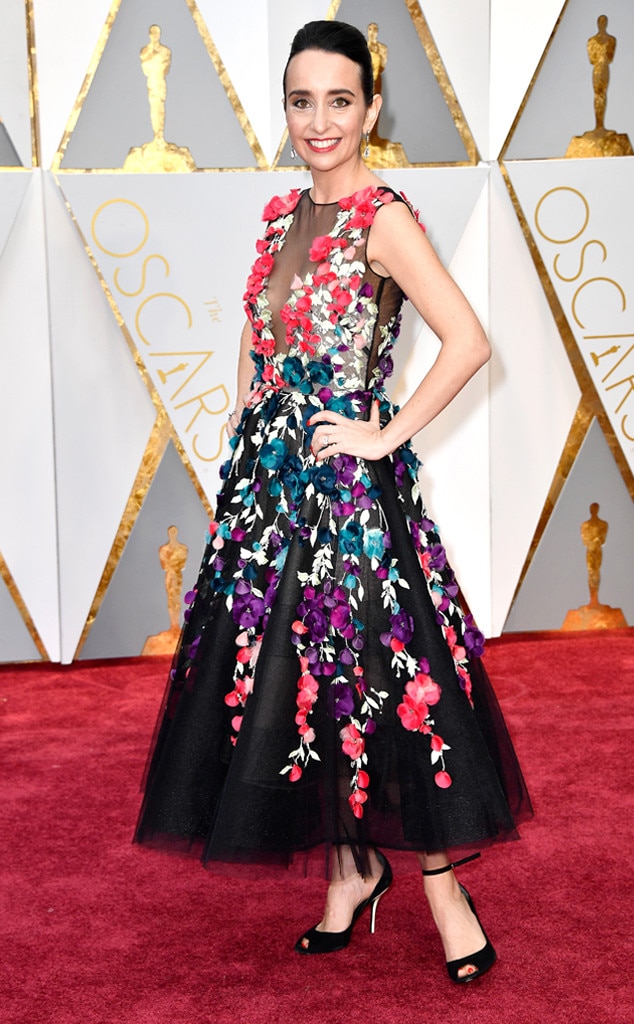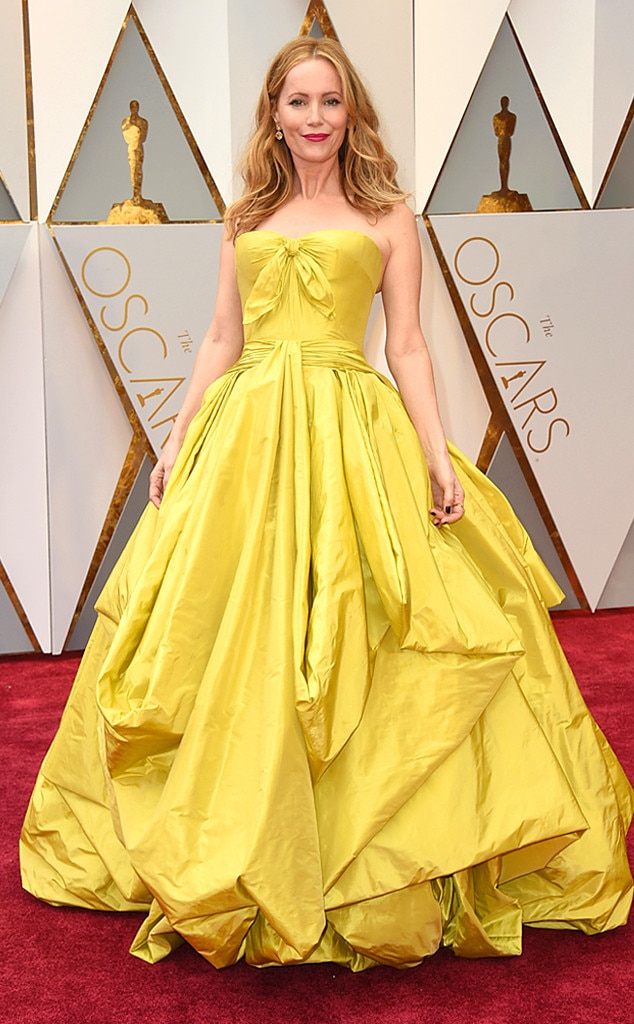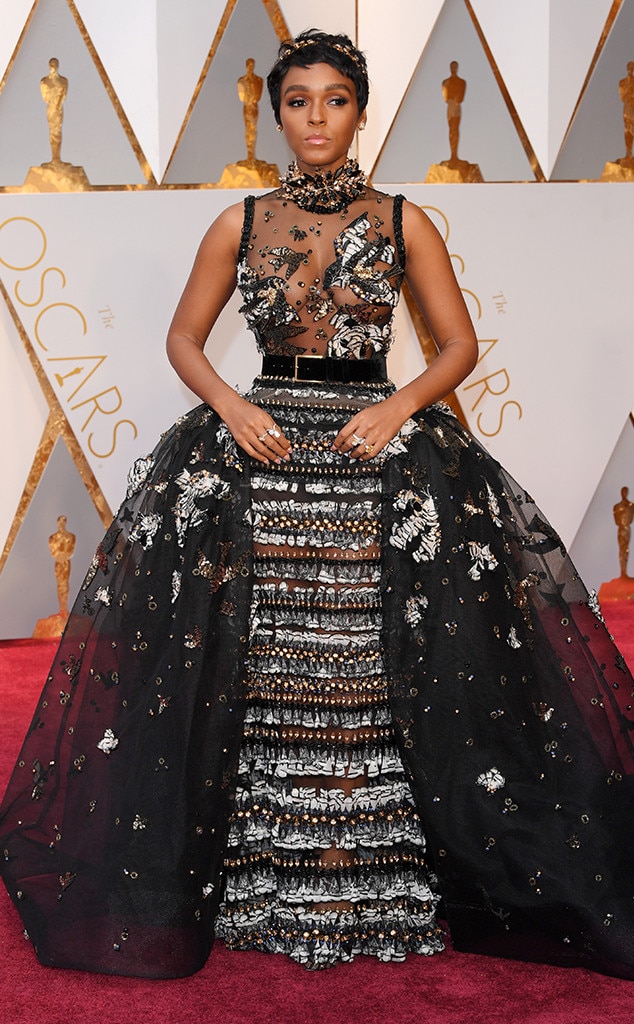 With Love,
Ashley Attianese